Who we are
Established in 1996, General Surveying Services (GSS) is a leading company with operational offices in Lebanon and Saudi Arabia, with unprecedent success in terms of Topography, Under Ground Utility Mapping (GPR), 3D Laser Scanning BIM, 3D documentation & visualization and capable to accurately deliver as-built engineering drawings.
GSS is an Authorized Distributor of the German 3D Laser Scanning FARO Technology in Lebanon, and Jordan.

Our clients are Architects, Civil Engineers, Real Estate Professionals, Urban Regional Planners, Municipalities, Developers, Landscape Designers, Various Industries, Private Landowners, Corporate Clients, Universities and Consultants.
Our company has vigorously pursued a policy of building a highly professional and proficient infrastructure; recruiting experienced field staff and qualified management personnel from various countries, and purchasing  "state-of-the-art" survey equipment and survey software – in order to meet all the needs of all clients.
Today, the company, with young and professional management and a large pool of technically competent and widely experienced employees trained to the highest standard, is well-equipped and ready to offer a complete range of specialized survey services to the construction, civil and oil & gas industries in the government and private sector in Lebanon, Saudi Arabia and abroad.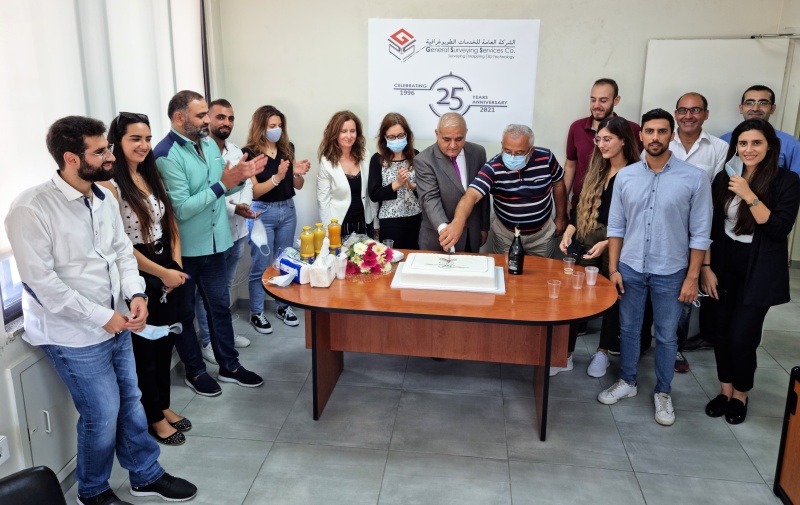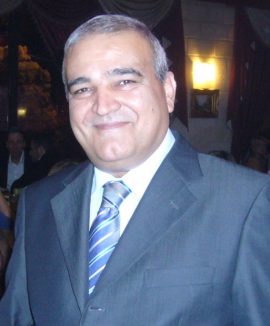 GABY S. LAHOUD
Founder & CEO
With more than 40 years of experience in survey engineering, testing applications and innovations in the region.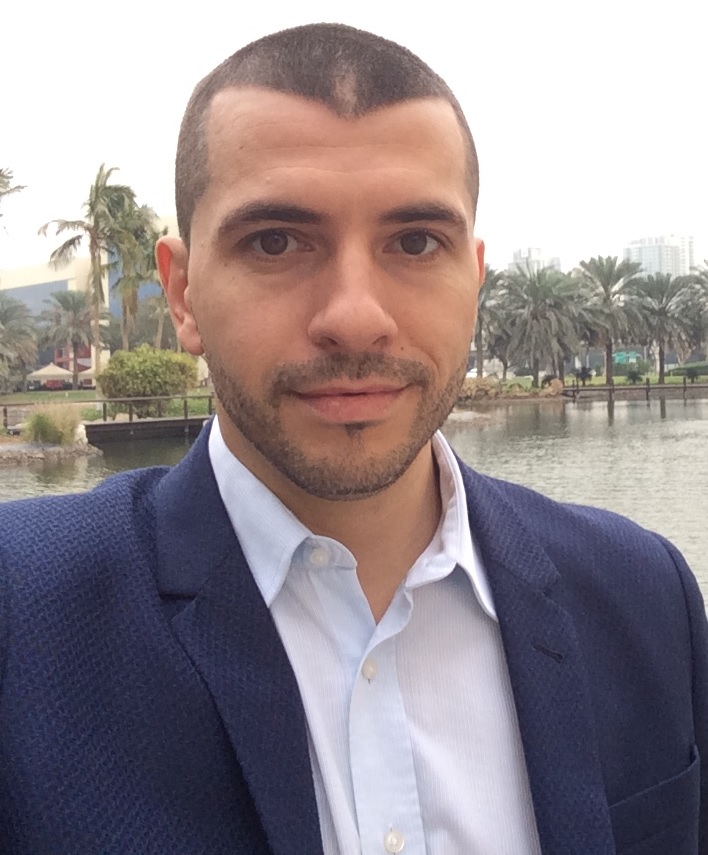 DANIEL D.
Business Development Manager
More than 15 years of experience in laser scanning techniques, civil engineering and business developing.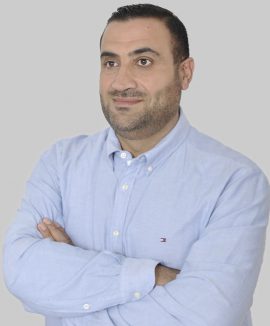 RABIH S. AKIKI
Survey Manager
A professional expert on conventional survey and instrumentation with more than 18 years of experience.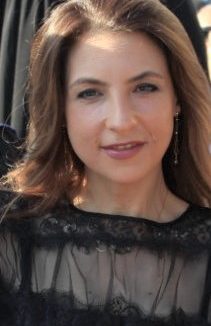 JOSEPHINE S. ABBOUD
Project Manager
A surveyor specialist, project coordinator and team leader with over 20 years of experience in the field.
We are General Surveying Services
We provide to our customers competitive high precision as-built surveys and high quality scan to BIM data processing