The fastest and most direct path from reality data into any design system.
Meet the new FARO® As-Built™ Modeler Software, a solution representing a substantial leap forward in the conversion of as-built reality data into meaningful CAD (Scan-to-CAD) and BIM models (Scan-to-BIM). It provides a suite of powerful evaluation tools at competitive pricing.
This next generation software tool is the first of its kind, enabling scanning service providers, craftsmen and other AEC professionals to extract building information, such as CAD and BIM geometry, out of 3D reality data to be used within any CAD system available on the market, even if it does not support point clouds.
Now, users have at their hands the fastest and most straightforward tool available for managing point cloud projects of unlimited size, regardless of source. As-Built Modeler accelerates design productivity and cuts rework by creating highly accurate CAD models for as-built workflows — saving time, money and frustration in the process.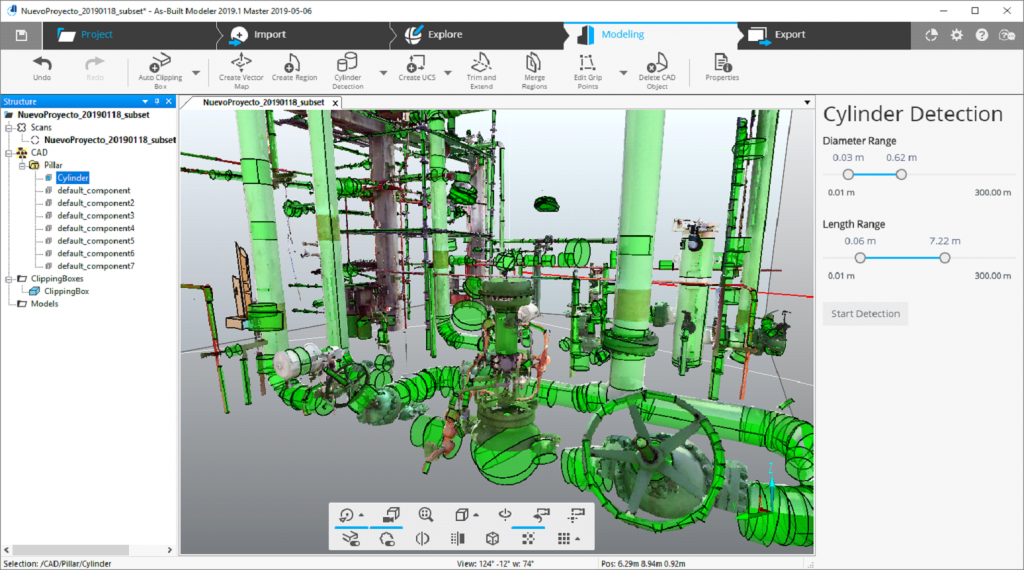 Image 1 above: Automatically extract cylindrical objects.
With As-Built Modeler, users enjoy:
Open workflows for reality data of any kind
Freely import as-built reality data as point clouds and meshes from FARO and other scanning solutions without any constraints in data size. 3D data render with the highest detail in 2D, 3D and Virtual Reality, no matter the source.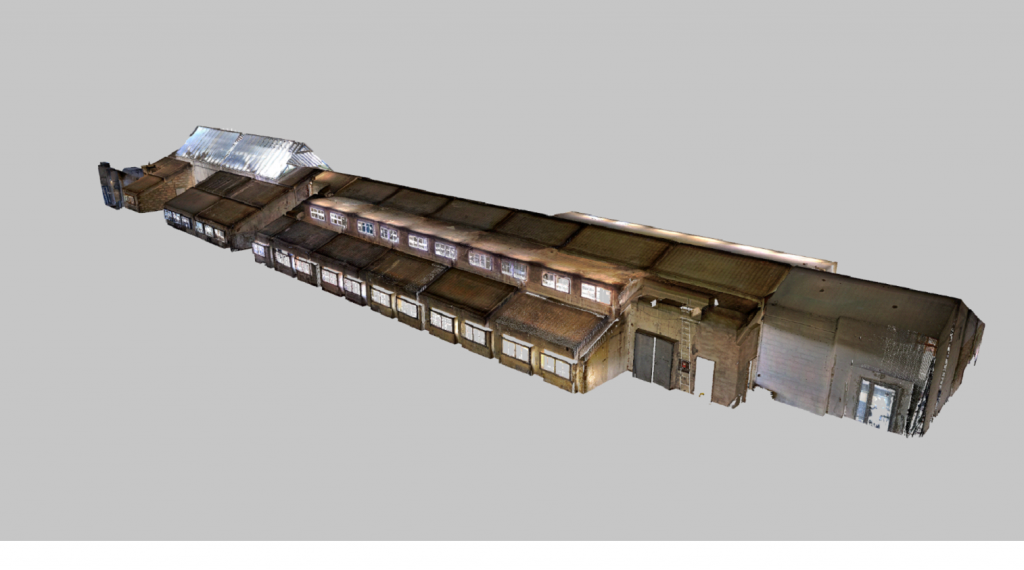 Image 2 above: Import and visualize point cloud projects of unlimited size.
Direct streaming into any CAD system
Measurements, coordinates and self-defined commands like macros can be directly streamed into Word, Excel and supported CAD systems, allowing AEC professionals to work efficiently with design systems most familiar to them.
Supported design systems include, but are not limited to:
⦁ Allplan®,
⦁ BricsCAD®,
⦁ Dietrichs CAD®,
⦁ HiCAD®,
⦁ Rhino 3D®,
⦁ and many more.
Fully automatic extraction tools support easy and extremely fast streaming of relevant building information, eliminating time-consuming manual processes.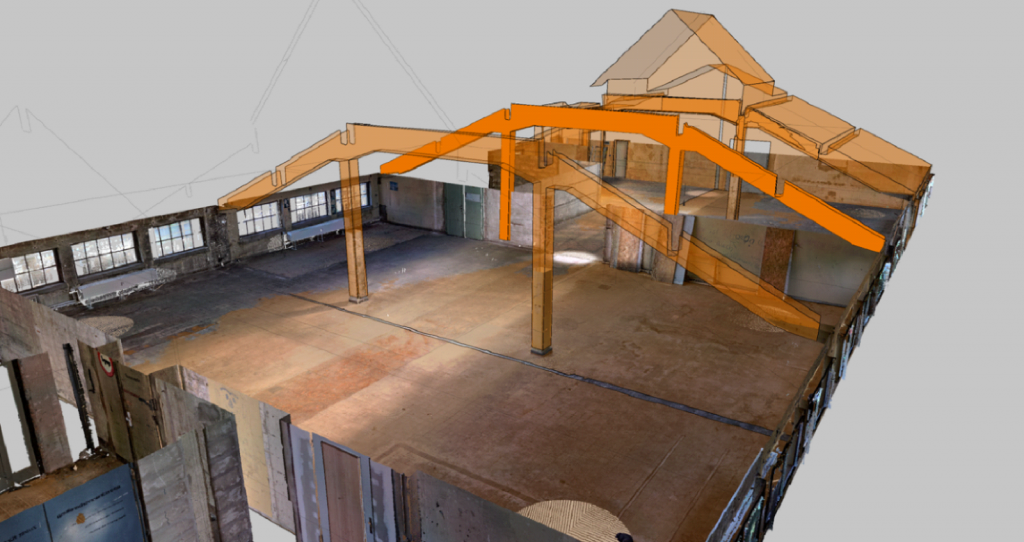 Image 3 above: Visualize CAD geometry with point cloud data in 2D, 3D and Virtual Reality views.
Easy to use and intuitive evaluation tools
Easily extract planar regions of complex geometries from point clouds to be integrated into proven and closed surface models, which can be exported into any CAD system by supporting common exchange file formats.
Create sections and slices from point clouds, automatically extracting line models and generating ortho-images for creating floor, elevation and facade plans. With only a few clicks, distances, areas and volumes can be quickly measured.
Projects that are worth seeing
Video renderings and fly-through videos from the imported and modeled data can be created, providing an impressive visualization of the project status and retrofitted designs that can be easily shared with partners and stakeholders.